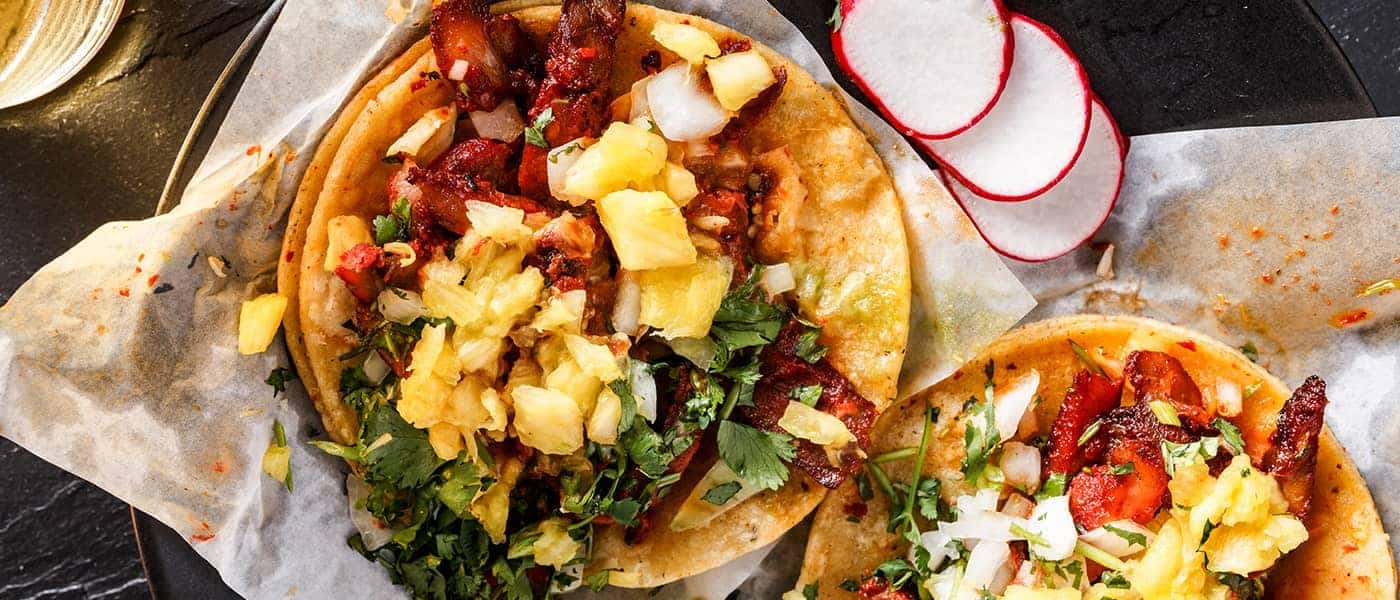 ---
Looking to try some new restaurants in Fort Washington, PA? Make your way from Mainline to check out these recommendations from Jaguar Willow Grove, then contact us if you have any questions!
Cantina Feliz
Craving some Mexican food? At Cantina Feliz, Doylestown drivers have the opportunity to experience a whole new side to Mexican food. The restaurant offers a vibrant setting, high-quality ingredients, and a passion for hospitality. Menu highlights include various ceviche dishes, carne asada, unique tacos, and more.
Forest & Main Brewing Company
For a unique dining and drinking experience, Forest & Main Brewing Company is the place to go. Inside a 19th-century, Victorian-style house you'll find a cozy bar, or enjoy a beer on the lawn when summer comes around. Enjoy the array of beers on tap, as well as bites such as burgers, saison mussels, and more.
Buutchiis Grille
Get a taste of authentic African/Caribbean cuisine at Buutchiis Grille. All dishes incorporate various unique and authentic African-grown spices cooked in an American Southern-style wood and charcoal grilling/smoking method. Choose your rice, meat (oxtail, curry goat, chicken, and more), and a side (fried plantain, collard greens, cabbage, and more), and you're on your way to an unparalleled dining experience near Fort Washington!
Pie and Plate Café
Fresh ingredients and unique recipes are key at Pie and Plate Café. Enjoy one of the specialty sandwiches, potpies, quiches, salads, and sweet pies on the menu!
Other Restaurants Near Fort Washington, PA
A few other recommendations for restaurants near Fort Washington, PA include:
MaGerk's Pub & Grill
Humpty's Dumplings
Ra's Very Eatery
Po Le Cucina
Karla's Kitchen
Vida & Comida
Dettera Wine Restaurant & Bar
Gabby's Banh Mi
Learn More with Jaguar Willow Grove
Once you've made your way through this list of restaurants in Fort Washington, PA, head over to try the best restaurants in Willow Grove, PA or pizza in Cherry Hill, NJ, and be sure to hit the PA hiking trails to work up an appetite beforehand! Jaguar Willow Grove is happy to help you connect with the community – and of course, get you behind the wheel of a new Jaguar!