---
Whether you work from home, you recently became unemployed, or you don't do a lot of driving around the Mainline and Fort Washington areas, it's essential that you still take care of your car. Even though your luxury Jaguar vehicle looks great sitting in your garage or parked on the driveway, the longer the vehicle goes without driving, the worse shape it's in. The Jaguar Willow Grove service center is here to provide helpful car care tips for unused vehicles.
Will the Battery Die if You Don't Drive the Car?
It depends. When you go too long without driving your car, the battery will most likely die, but "too long" varies based on how old the battery is and if it's been taken care of.
Here is what you should know:
Most modern vehicles are equipped with high-tech features that use multiple computers, which are always on. These computers will slowly drain your battery in just a few weeks.
Avoid a dead battery by starting your car once a week and run it for a good five to 10 minutes.
If you're not going anywhere and the car is in a garage, open the garage door or bring your car on the driveway for ventilation.
A battery tender plugs into the household outlet in your garage to keep your battery at the correct voltage. Make sure to connect before driving around the Willow Grove area.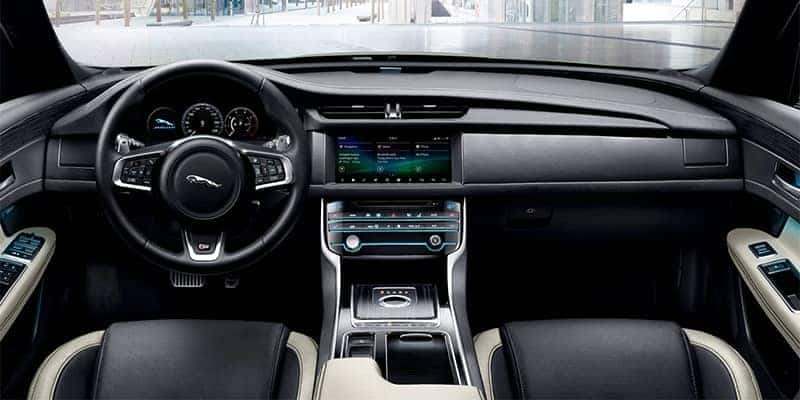 What About the Brakes? Will They Go Bad?
You may not instantly think about your brakes, but if you don't drive your vehicle a lot, it will affect the brakes. Yes, even when you are not breaking, your rotors are at risk of rusting – especially when parked outside. It's recommended to take a short drive at least once or twice a week – as long as the battery is healthy – to clear off any films of rust that have built up.
Do you use the parking brake? It's good to set and release it regularly as well since many parking brakes are cable activated. It's healthy to lower the tension any time you can.
Will I End Up With Flat Tires?
Even if you don't have any leaks in the tires, it's still essential to check the pressure. Tires will lose air over time naturally, which impacts the longevity of your tires and your vehicle's safety. If you know you will not be driving for quite some time, it's better to overfill your tires somewhat (5-10 psi), as this helps prevent tires from developing flat spots from sitting in place for too long.
Does Gas Go Bad?
Gas does degrade over time, however, your fuel system is sealed and should minimize that from happening. If the tank is full, you will reduce the risk of degradation as well as tank condensation. This means your car will be ready to go when you need to go on a short drive to the Doylestown area. A fuel stabilizer is excellent if you are worried about the fuel going bad.
Contact Jaguar Willow Grove for More Information!
If you still have questions about how to keep an unused car healthy, other car maintenance tips, a hand car wash vs. touchless car wash, or need to bring your car to our Willow Grove service center, don't hesitate to contact our service center. You can even schedule a service appointment and peruse our service specials right at home online!